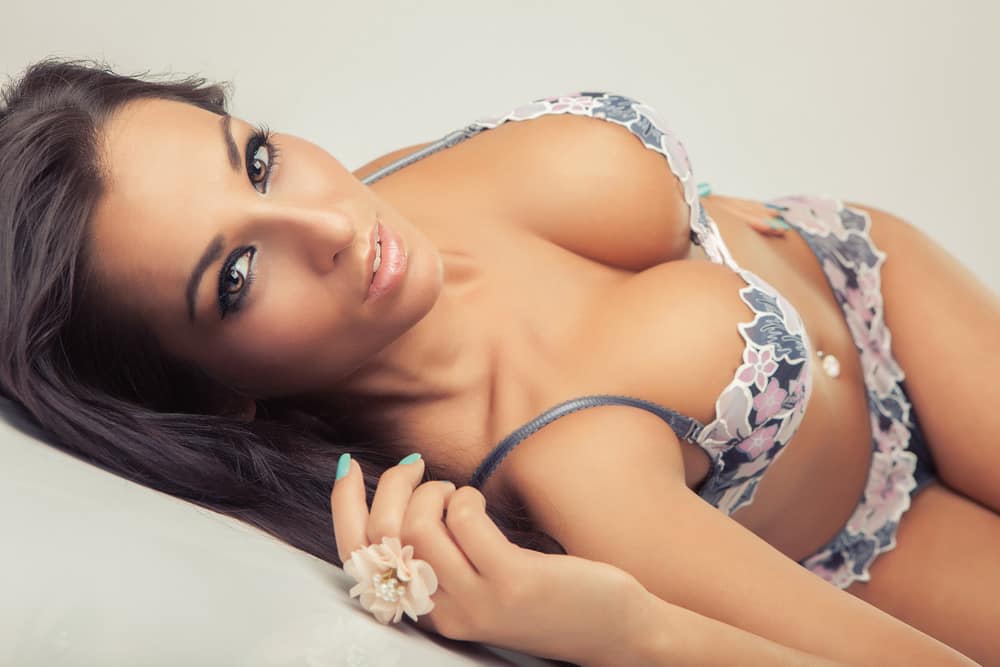 Strip Club Crawl
It all started over 20 years ago. Back then, the founders of Strip Club Crawl were providing unique Las Vegas nightlife party adventures – and we quickly became the go-to choice for an affordable, first-class evening out on the town.
As more and more of our customers began asking us for strip club experiences, we thought, why not provide them? Why not bring epic adult fun to Sin City partiers in need? And that's when Strip Club Crawl was born.
With our mastery of the Vegas nightlife scene, we know the must-see strip clubs. And being industry veterans, we've got the skills to create incredible adult entertainment experiences that don't take stacks of cash. So the question is, why not let us take you on the strip club adventure of your dreams?